PRIVACY & SECURITY SERVICES

, WEB DESIGN

, WEB HOSTING

, INTRODUCTION TO PGP

, GRAPHIC DESIGN

, TAILORED SERVICES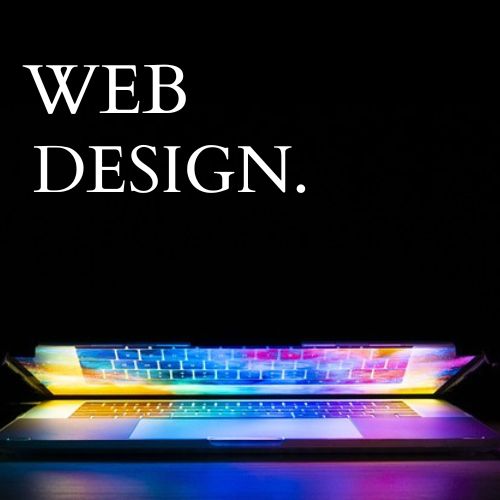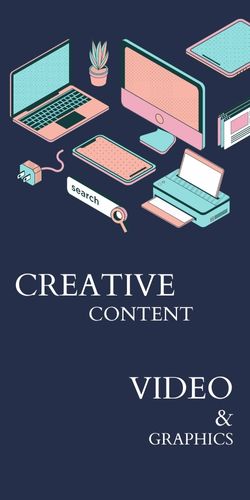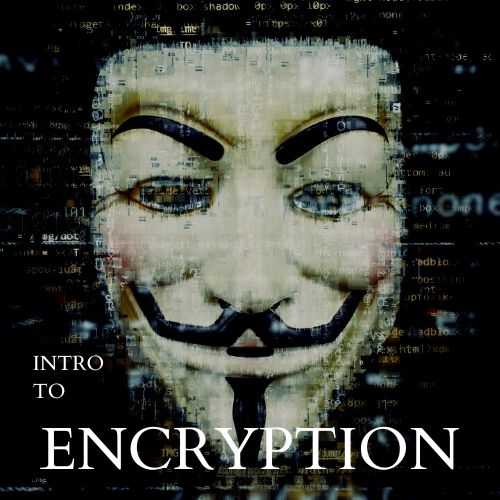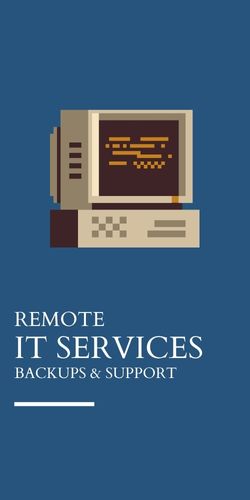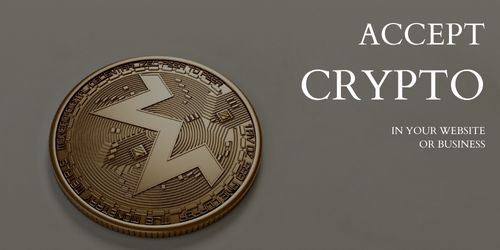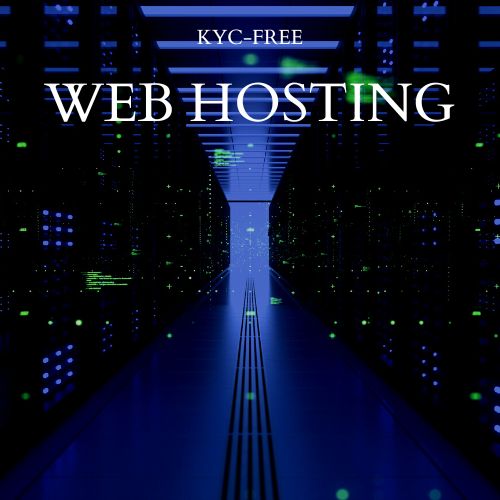 The Monero Boating Club offers various services including videos, graphics, WordPress websites, data obfuscation, PGP introduction, among many other services. In this page you will find samples of my work. Please contact me at hello@moneroboating.com for more information.
Besides this website you can check out recent websites I made:
Websites with E-commerce, landing pages, galleries, NFT marketplaces, or whatever you can think of, is possible with WordPress
We can help you register your domain KYC-free, and host your website in many different countries. Pay in Monero or other cryptos, and we'll take care of the rest.
Logo animations, explainer videos, instructionals, etc.